The Track Hero.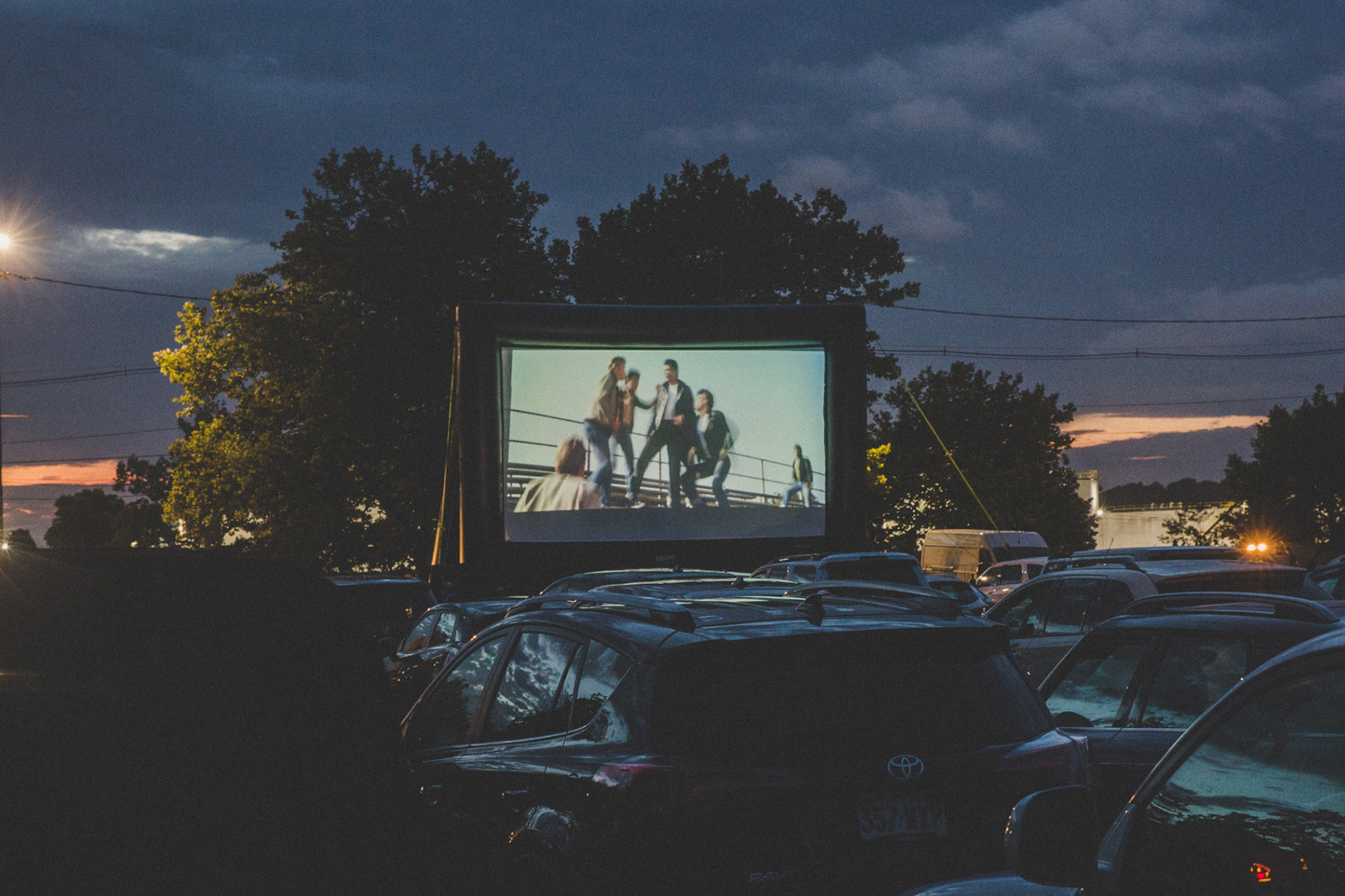 The Track Event.
Upcoming Events
Union Job Information Session

The HYM Investment Group, John Moriarty & Associates, the Greater Boston Building Trades Unions, the North Atlantic States Regional Council of Carpenters and the City of Revere invite you to join us to learn about the redevelopment of Suffolk Downs and all of the upcoming union job opportunities. The info session will include representatives from unions… Continue reading Union Job Information Session

Event Info

Dock Dogs

Save the date! Dock Dogs is coming to Suffolk Downs! Join us at The Track on Saturday, October 21st and Sunday, October 22nd for our first dog competition. More details to follow. Saturday, October 21st Onsite Registration/Practice – 10:00 am Big Air Wave #1 – 11:00 am Big Air Wave #2 – 12:30 pm Big… Continue reading Dock Dogs

Event Info
Load More
Past Events
Marathon Daffodil Dash

Join us for the second annual Marathon Daffodil Dash on Saturday, April 15th from 10am – 1pm at The Track at Suffolk Downs. The Track will be filled with 'Marathon Daffodils' that line the streets of Boston leading up to the Boston Marathon finish line. The Marathon Daffodils project began in 2013 after the Marathon… Continue reading Marathon Daffodil Dash

Event Info

New Year's Eve Ice Sculpture Stroll

Boston Harbor Now is proud to present the 10th annual New Year's Eve on the Waterfront Ice Sculpture Stroll, the largest *ever* with more than 30 sculptures on display! From Revere Beach to the Seaport, the waterfront and Harborwalk will be transformed into a magical, winter wonderland on New Year's Eve. Grab a map, visit… Continue reading New Year's Eve Ice Sculpture Stroll

Event Info

Holiday Happenings

Join us for a very merry day at The Track at Suffolk Downs on Saturday, December 3rd from 10am – 1pm. Enjoy free photos with Santa, a hot cocoa bar, cookies and cannoli's, and holiday crafts with Essem Art Studios! Help us fill our toy bin to support local families in need. If you are… Continue reading Holiday Happenings

Event Info
Load More
The Track Links.
Looking to host a private
or public event at The Track?