The Track Hero.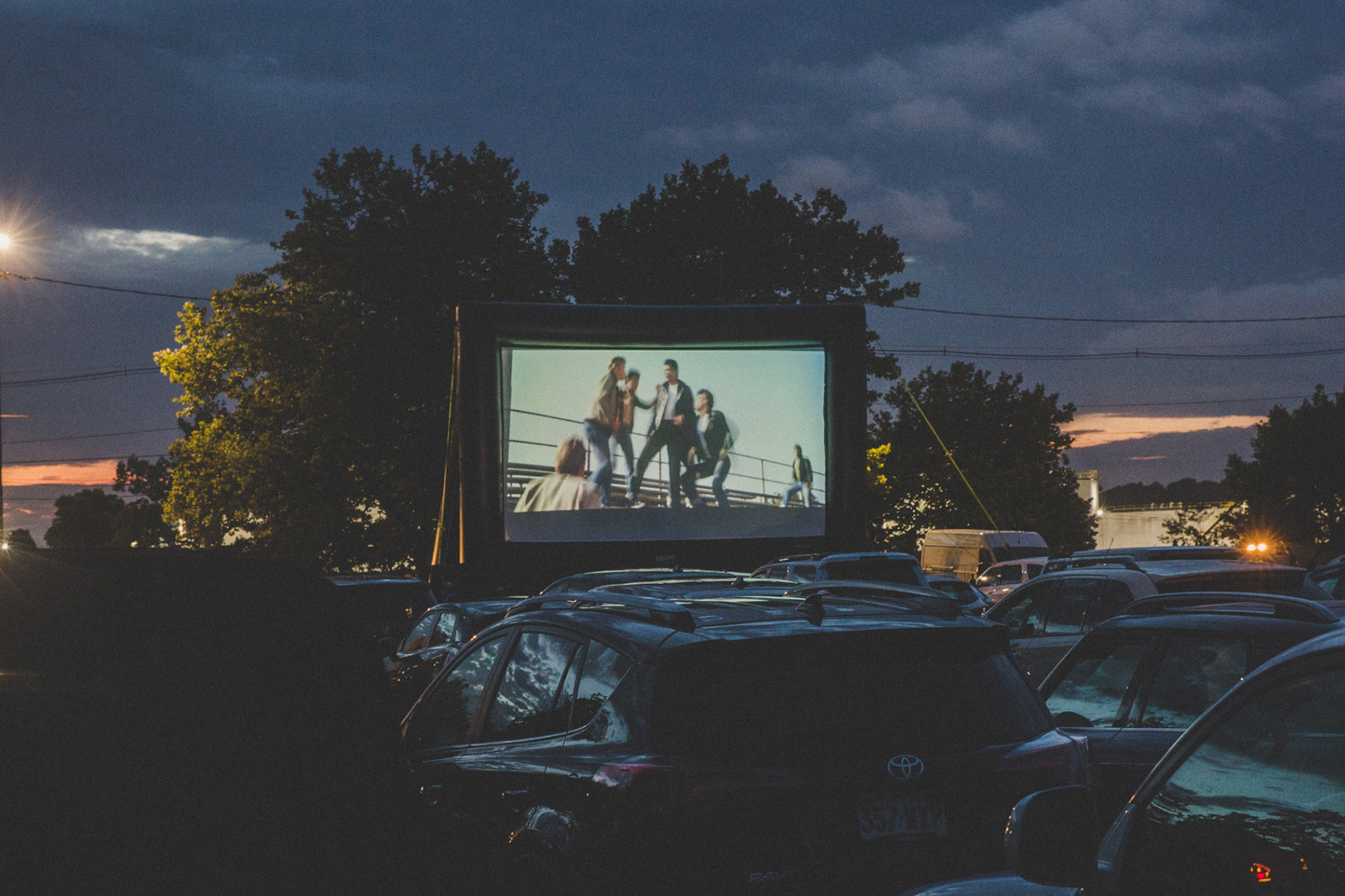 The Track Event.
Events & Happenings
Tree Market at The Track

Calling all fir fans, the Tree Market is back at The Track this holiday season! At the market you'll find fresh cut Christmas trees, wreaths, greenery, and accessories from our partner, EverGreen Delivery. Walk through the outdoor market, pick out your tree, and let EverGreen do the work! Their staff will secure your tree to… Continue reading Tree Market at The Track

Event Info
The Track Links.
Looking to host a private
or public event at The Track?