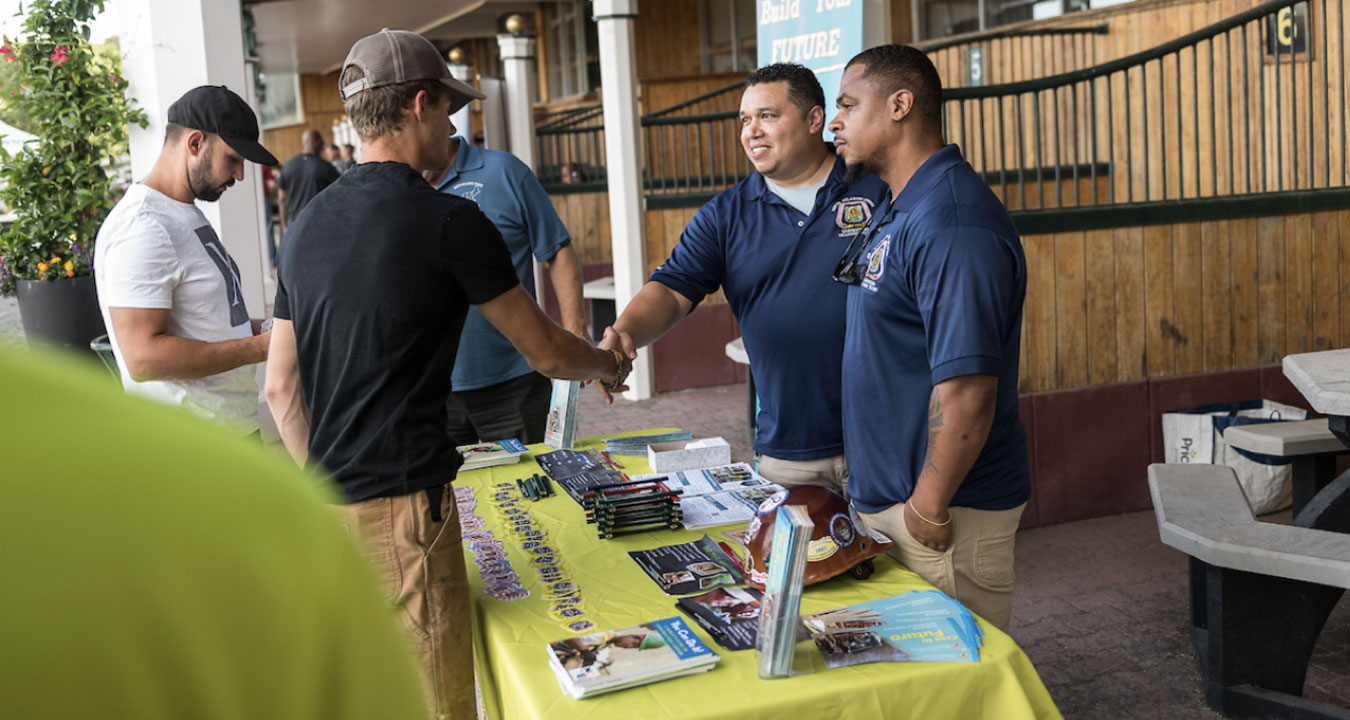 Are you a current Union Member?
If you are currently a member of a local Union and are interested in working at Suffolk Downs, please fill out this application form and a member of the John Moriarty Associates (JMA) team will get back to you.
Skilled worker but not a member of a local Union?
If you are interested in learning more about how you can join a local union, please visit the Massachusetts Building Trades Unions' website: https://massbuildingtrades.org/. This website will provide information on the various job information sessions you can attend to meet with union representatives and learn the steps needed to join a local union.
Are you interested in the trades but do not know where to begin?
If you are interested in joining the trades but do not know where to start, please visit the Building Pathways website: https://buildingpathwaysma.org/. Learn more about Building Pathways and their Pre-apprenticeship Program and sign up for one of their information sessions today.
Union Job Opportunities Info Session
Tuesday, May 23, 2023 | 5pm-7pm
Suffolk Downs
525 William F. McClellan Hwy
Boston, MA 02128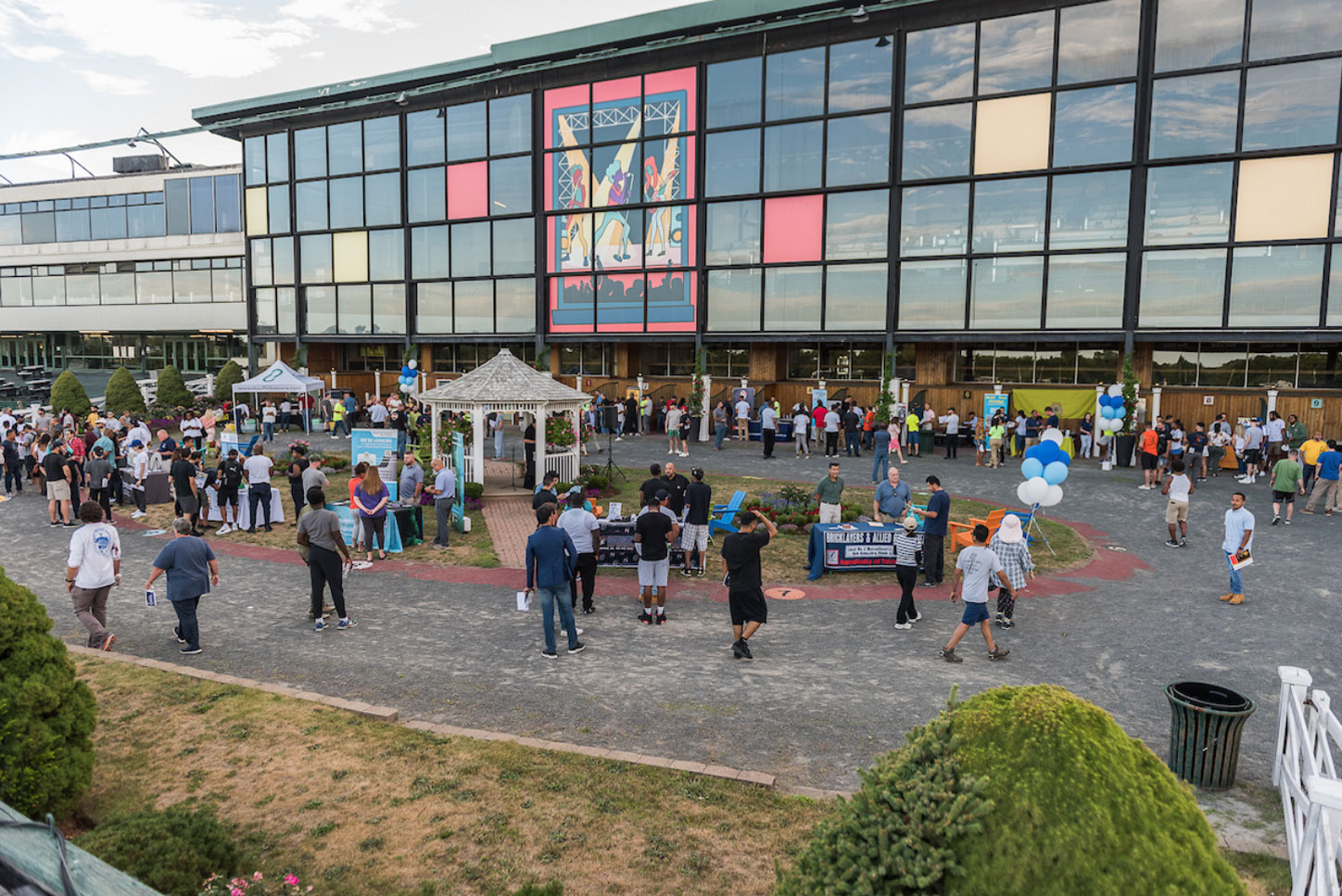 The information session will include representatives from various unions and current subcontractors. During the session, individuals can learn about the redevelopment of Suffolk Downs, application process, and all the upcoming available opportunities for the residents of Revere and East Boston.
Free onsite parking is available as well as an easy commute via the Suffolk Downs Blue Line stop. Interpreters will be available and onsite childcare will be provided for the event as well.
This session is FREE to attend. Pre-registration is highly recommended and walk-ins are welcomed!